Your Holiday Future Starts Here.
---
With just a few minutes of your time, our experts can provide you with a customized vacation plan. Call +65 6877 6077
Interested in learning more about Marriott Vacation Club Destinations, Bali Nusa Dua Gardens? Share a few details and we will contact you.
Request Info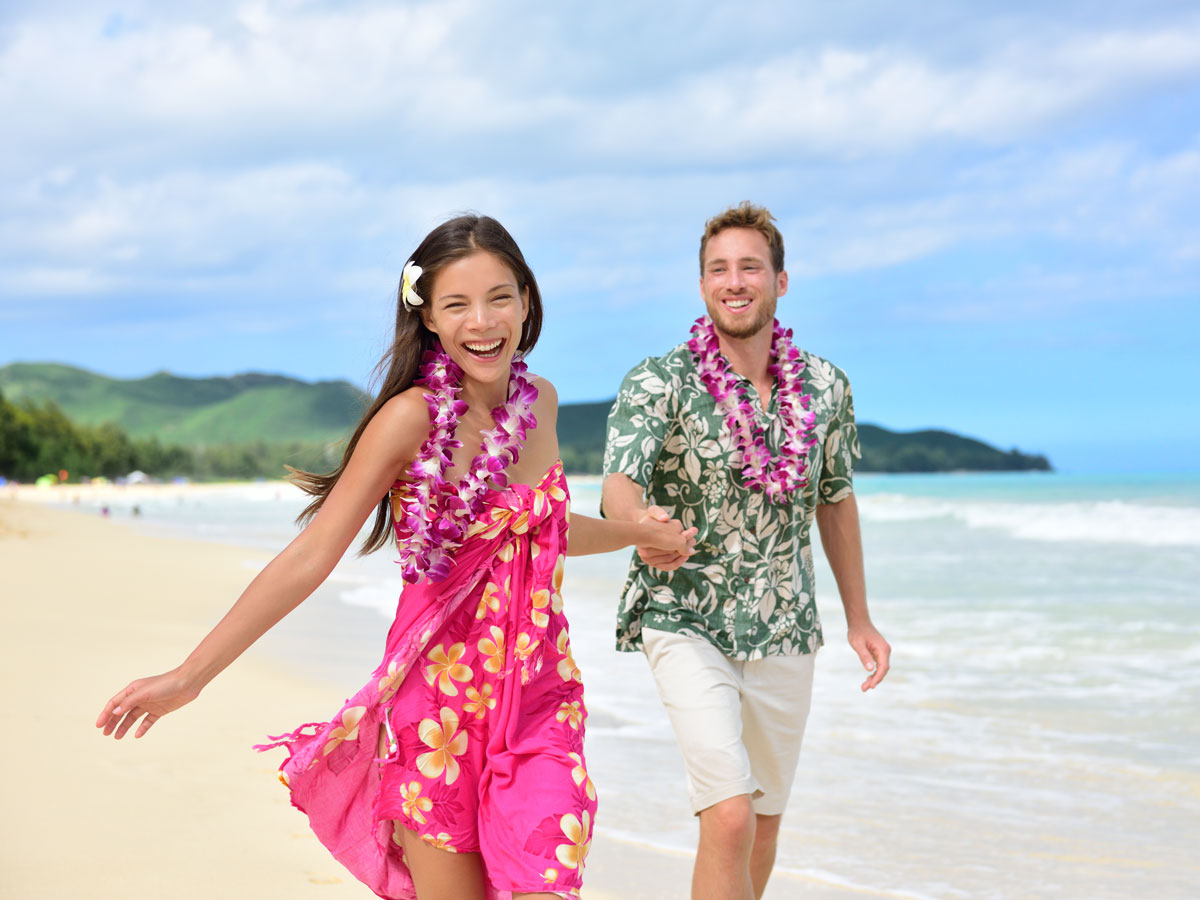 WHAT HAPPENS NEXT?
1
When you contact us for information, a
Marriott Vacation Club expert will give you a clear, simple overview of our programme, answer any questions you have and guide you through holiday options based on your likes and interests.
2
Take as much or as little time as you need to explore Marriott Vacation Club with our experts. We respect your time and will give you the space you need to decide whether our programme is right for you and your family. We can set times to talk based on your availability and convenience, and we can share information by email, too.
3
Based on your travel and holiday interests, our experts will provide you with a customized plan complete with current prices, incentives and savings.