Guided Tours
---
If you want the best of both worlds — a professionally planned itinerary and personal time for your own adventures — these expertly guided tours were designed with you in mind.
Choose from an ever-changing catalog of the world's most fascinating excursions, and get ready to start checking items off your bucket list.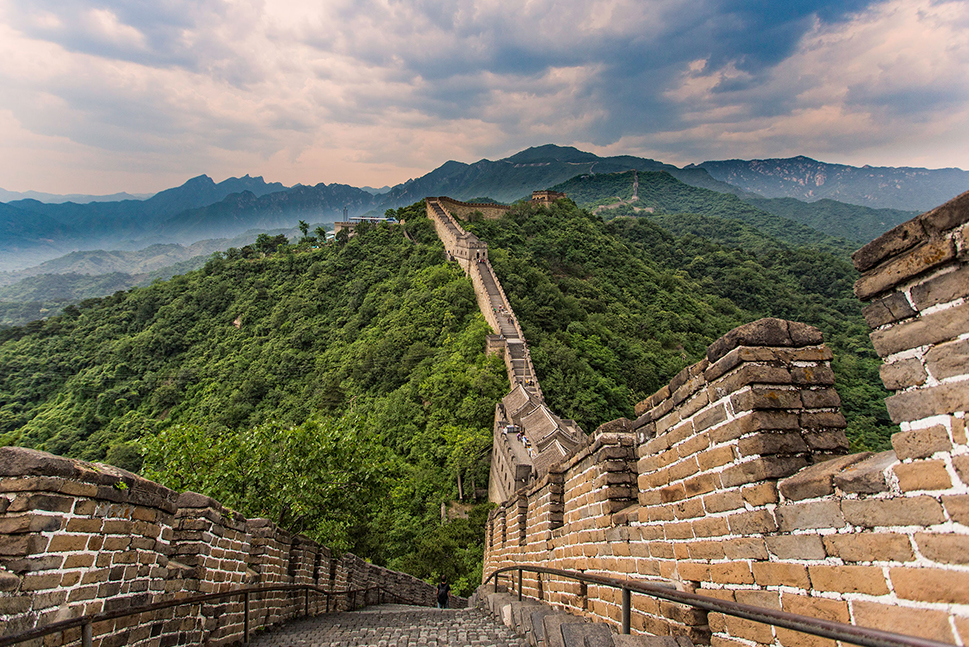 GUIDED TOURS
Below is just a small glimpse at the vast array of guided tours our Members have access to.
Realm of the Polar Bear 8-day
From close-up encounters with icebergs and glaciers to the region's plentiful wildlife, this is a voyage of non-stop highlights. Always on the lookout for wildlife that live in this polar wilderness, you'll explore this landscape not only by ship but also on foot and via Zodiac. Roaming polar bears, lounging seals, grazing reindeer, and colonies of birds all co-exist in this harsh land we dare only to explore a few months of the year.
National Parks of America
Experience the grandeur of the American West as you explore five fantastic national parks on this exciting journey. Experience Yellowstone National Park and stay in a National Historic Landmark at the Grand Canyon. Enjoy a breakfast cruise on Lake Powell. Marvel at the magnitude and color of Zion's cliffs. Enjoy 2-night stays in Salt Lake City and Jackson Hole. Drive through the incredible Bighorn Mountains and the great Sioux Nations Territory before seeing Mt. Rushmore and Crazy Horse Monument. Meet a local Lakota Native American at dinner and learn about their fascinating way of life, past and present.