Adventure Travel
---
Ready for a hands-on adventure? Through Abound, with one of these hiking, biking, rafting, or multisport adventures, you can venture off the beaten path and experience your destination in an entirely different way: as a participant.
Explore the Greek Islands on a semi-private yacht, traverse the Amazon River, tour the Galápagos or Antarctica on an adventure cruise, or experience the thrill of the Colorado River on a rafting and camping excursion.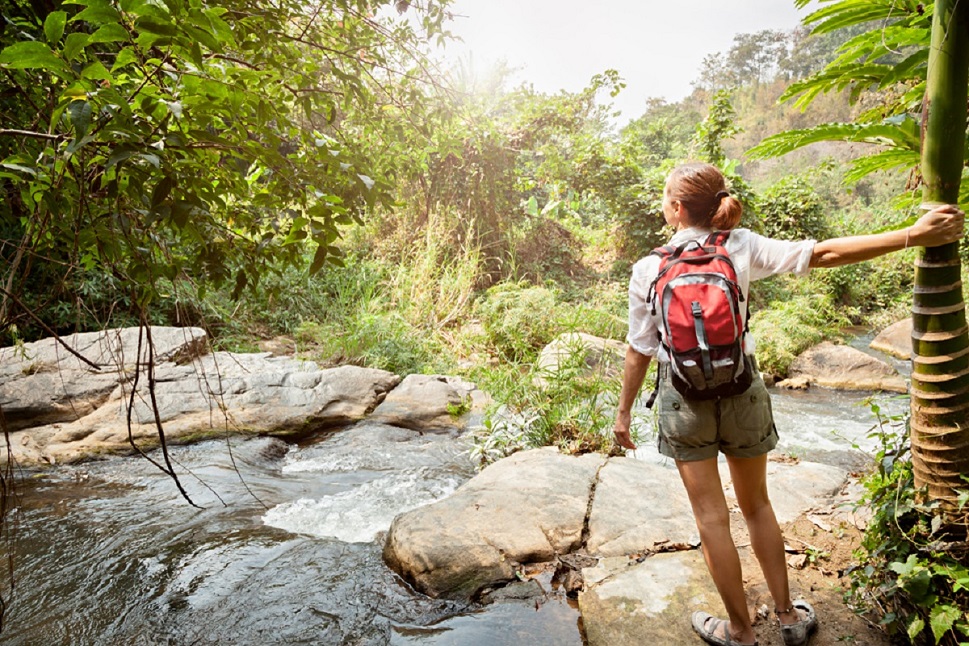 ADVENTURE TRAVEL EXPERIENCES
Here are just some of the amazing destinations and thrills available to Members looking to vacation off the beaten path.
Thailand Sailing 7-day
Go island-hopping in Thailand and experience some of the best snorkelling in the world. Enjoy a week aboard our sailing catamaran and discover what makes Thailand special. With an experienced captain navigating the southern islands, you'll drop anchor at highlights and secret spots perfect for a swim. Work up an appetite snorkelling, dine on Thai cuisine, and sleep moored under the stars. This trip is perfect on its own or as an add-on with our other Thai adventures.